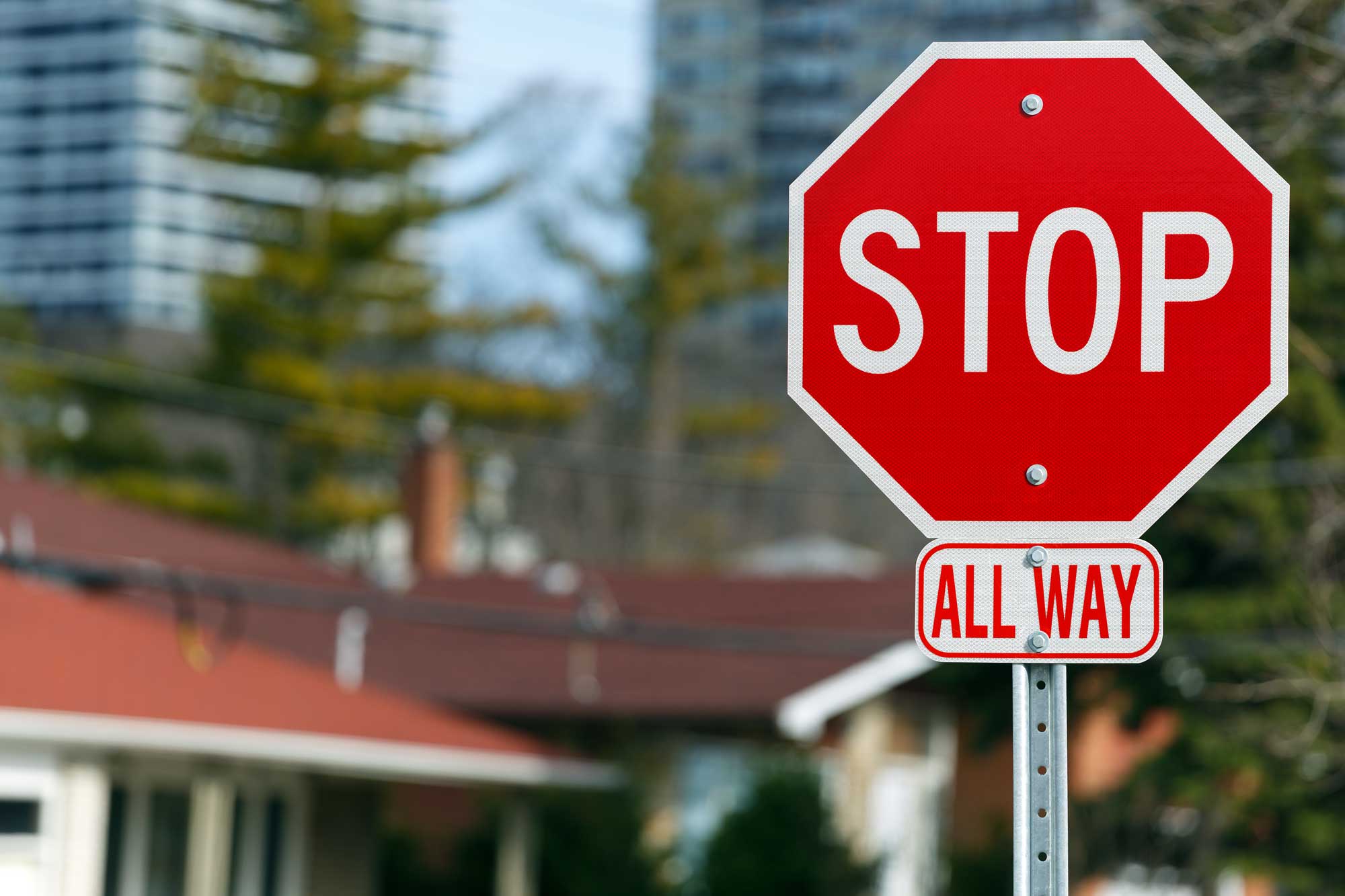 Promoting Safety Through High-Quality PennDOT Signs
We provide signs, posts, hardware, anti-theft products and accessories, vehicle lettering and custom banners.
TRAFFIC PRODUCTS & CUSTOM SIGNS IN PHOENIXVILLE, PA
Serving municipalities and contractors in the Phoenixville, PA and Philadelphia, PA regions, H.A Weigand, Inc is one of the forerunners for manufacturing traffic products and custom signs. As a private manufacturing company, we're proud to produce a variety of construction and signage products. From delineators to construction signs to safety gear to paddles, we create our offerings from high-quality materials.
Quality Standards
With safety and professional-grade quality as some of our main values, we ensure that our products meet industry standards and exceed our clients' expectations. The last thing that construction companies, municipalities, and private and commercial residences want are signs that look unprofessional or fail to meet industry standards. Since we have been operating since 1975, we have enough experience under our belts to confidently craft signs that suit your needs perfectly.
Call Now
Our Products
Since traffic products and custom signs are the main products we manufacture, we take our work very seriously. Our traffic products help construction workers control and channel traffic effectively and safely. Constructed out of high-quality materials built to last, our traffic products reflect the light and keep those moving on our roads safe as they follow the signage.
Our custom signs are great for corporations and private homeowners to signal unique situations to those traveling nearby. For private residences, a sign indicating a hazardous area that is under renovation or a blind or disabled resident can avoid liabilities and dangerous circumstances.
As a manufacturer, we produce more than signs. We also make sure that our traffic control products have everything you need to set them up and use them. From posts to flashers to stands, we wrap everything into our traffic products that you could need to effectively utilize them on your construction site.
Since we pack our orders in the highest quality packing materials and insure the materials at the factory, we can guarantee that your order will get to you in the same great condition it left our facilities. If you want to check on the status of an order, our customer service staff will be delighted to keep you updated every step of the way.
Customer Satisfaction
As a family-owned manufacturing company, we invest in our customers' satisfaction. Whether you're a private residence that needs a road sign to mark children at play with proper signage or you're a large municipality looking to replace old road signs that have become unreadable, we give all of our clients the attentive customer service and careful craftsmanship they deserve.
Service Cities
Phoenixville, PA | Philadelphia, PA | King of Prussia, PA | West Norriton, PA | Norristown, PA | East Norriton, PA | Pottstown, PA | West Chester, PA | Broomall, PA | Lansdale, PA | Ardmore, PA | Springfield, PA | Tri-State Area
Contact Us
If you're in the market as a municipal contractor for supplies or want custom signs, post accessories and hardware, parking lot products, and more, we've got you covered. We also provide vehicle lettering, vehicle decals, and portable signs and banners for all your advertising and marking needs, so don't hesitate to contact us today if any of these are on your list for buying materials.
Our team would be happy to discuss how we can create custom signs, traffic products, and more for you. We'll even supply the accessories you need to set them up!