POSTS AND HARDWARE IN PHOENIXVILLE, PA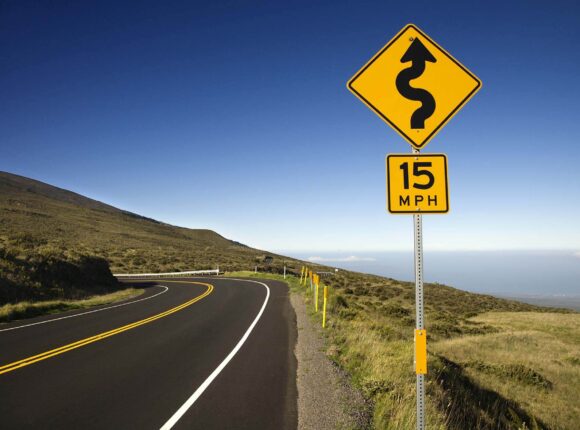 Signs Posts and Hardware
With solid products built to last and surprisingly simple to mount, you can order our signs, place them, and then return to business. With sign covers coated in high-quality reflective material, you'll never have to worry about drivers missing your signs due to low visibility and potentially hurting your workers and community members.
What's more, our posts and galvanized hardware are made to suit your specific needs. Posts and hardware are important accessories that can't be reduced to a one-size-fits-all approach. That's why we are pleased to offer a wide range of posts and hardware so you can choose the best products to fit your situation.
If you're trying to mount signboards, walls, poles, and more, our mounting accessories aim to exceed even the highest standards for quality and durability. Between round, square, architectural, and u-channel hardware, we've got everything you'd need to get your signs and posts mounted properly.
Professional Finishes That Meet Regulations
Beyond having the right sized letting in the proper font, we know how important it is for signs to have the correct reflective finish. This way, drivers can see them even if they've been distracted for a split second by something else on or off the road. Reflective signs are also easier to see at night and over longer distances.
If you need a specific sign but don't know what the current regulations are regarding that specific sign, we give our clients handouts on our website about the regulations of signs that they can download instantly. When you order a sign according to our specific regulatory speculations, you'll save time and money by avoiding costly fines and even liabilities.
No matter where you want to post your signs, from the expressway to the freeway, their sizes have been determined beforehand. If you want to get your signage ordered and set in place as quickly and efficiently as possible, give our staff a call so we can help you get what you need when you need it.